This quick-watch video (2 mins) highlights how retailers can maximise productivity and optimise sales, during the 2022 World Cup and Golden Quarter Christmas/ Sales period.
It covers:
Understanding the scale of the Golden Quarter challenge
Maximise the opportunity 
Harmonising people, task and customer 
Improving service and sales
Adding measurable value.
Click this image to watch a 2-minute video: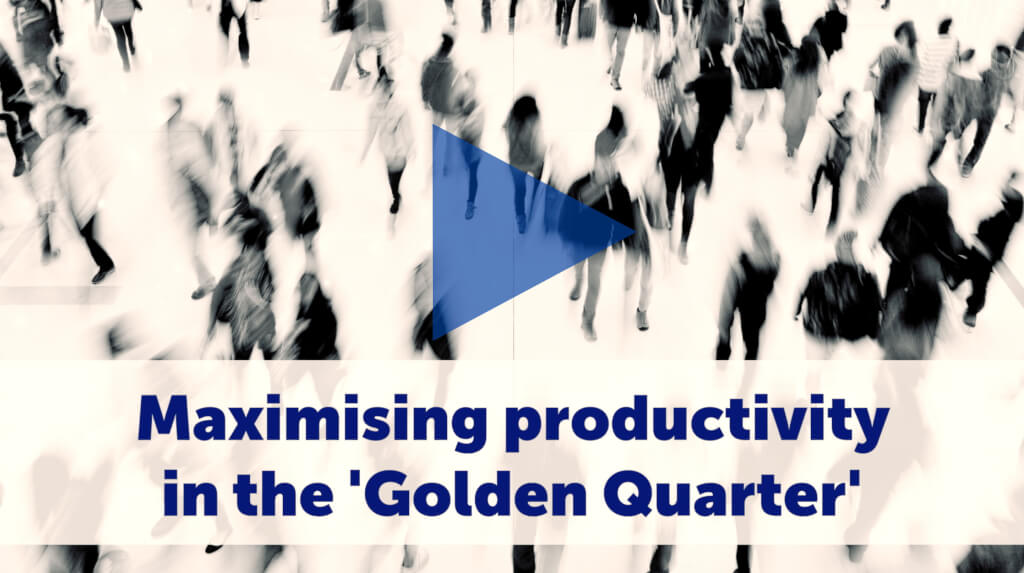 To find out more or ask any questions, please contact Adrian Barradell, SWL's Business Development Manager on 07732 007 468, or via apb@swlgroup.com.